Volunteer Opportunities
Did you know that on average, volunteers weigh less, live longer, and are generally happier than non-altruists? It's true! Give back right here in your own community, and help us build a better Santa Cruz, even if you only have one hour a month.
For information about volunteer opportunities, please contact our Volunteer Coordinator at 831-458-6020 ext 1102 or reach us by email at volunteers@santacruzhsc.org.
Please visit our idealist.org listing for full descriptions of the postitions listed below. The possibilities are nearly endless for someone eager to volunteer within this community.
The following volunteer jobs are currently available, but are not limited to:
This volunteer works in the Daytime Essential Services Center and Family Shelter Clothing Room. They sort and organize clothing donations as they come in and work with clients to find items that best suit them.
Shelter Room Cleaner
All areas of the shelter rely on being clean and organized to remain efficient. When families are transitioning out of the Rebele Family Shelter into a new home, the room must be cleaned for the next family to move into emergency care. Volunteers can help clean out the room so that it can be used for the next client.
Meal Server
Volunteers may work behind the serving line at the Daytime Essential Services Center or the Rebele Family Shelter. The kitchen feeds over 200 clients a day and needs volunteers for morning, afternoon, and evening shifts.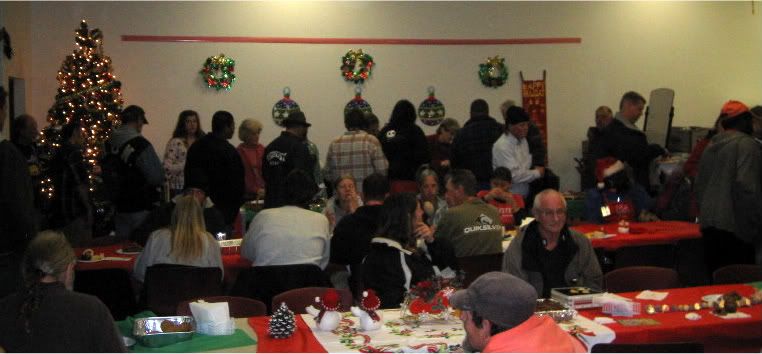 Gardening/ Landscape
With a constantly growing and ever improving landscape and garden at the Homeless Services Center, we love to have innovative volunteers who want to not only maintain but work towards finding new ways and thinking of new ideas that would help create a green atmosphere. All skills are needed, from weeding to watering to starting a vegetable garden.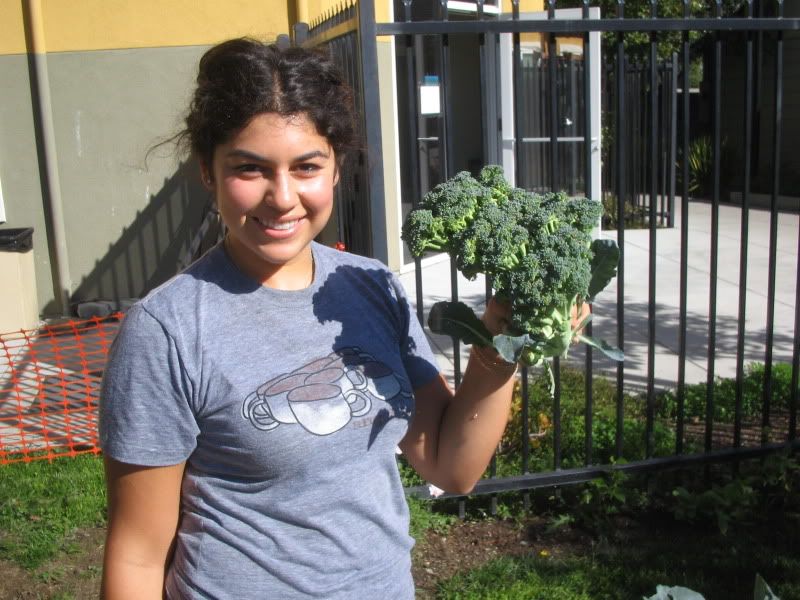 Food Pantry Organizer
In serving over 200 meals a day, it is crucial to have an organized pantry for our kitchen workers. Food is donated daily and needs to be re-shelved, stocked and stored so that it will be ready for preparation.
Day Center Activities Coordinator
We are running a program where clients who hang out at the Daytime Essential Services Center must have something productive and beneficial to do with their time. Be one to lead a resume writing workshop, a recovery support group, a non-violent communication seminar, etc. Organize activities for Day Center clients, create arts and crafts projects, or just spend time talking. Homelessness can be isolating, and sometimes it means a lot to an individual just to have someone listen to their story.
Day Center Assistant and Greeter
Volunteers work at the front desk of the day center to help set up appointments for clients to meet with case workers, and maintain an orderly environment, and assist case workers as needed.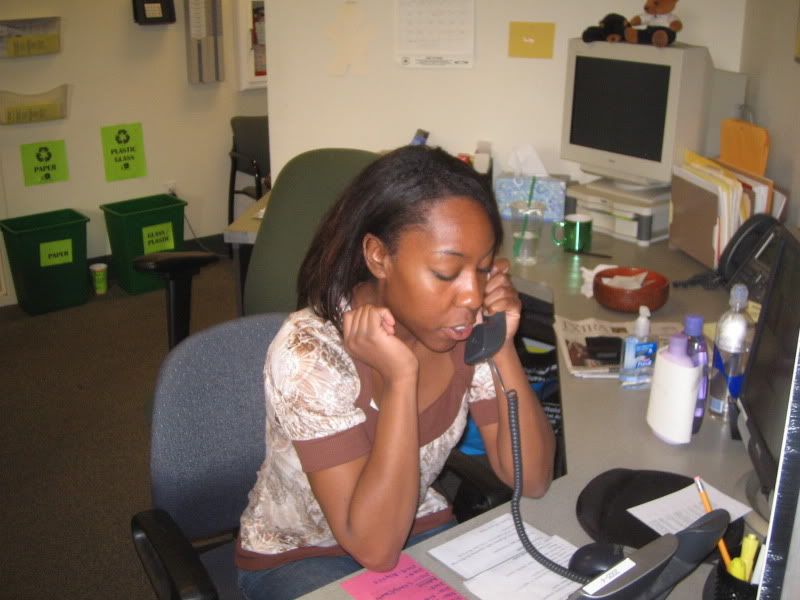 Mail Room Assistant
The mail room is one of our most used facilities. Volunteers may work here to assist staff in the mail room with organizing, sorting alphabetically, and delivering mail to clients.
Empowerment Center Volunteer
The Empowerment Center is a volunteer-run computer lab where we work to remove obstacles that get in the way of clients getting back on their feet.  Volunteers work one-on-one with clients so that they may work on their resume, look for job and housing listings, set up an email account, work on job applications, and develop general computer literacy skills.
Family Shelter Front Desk Greeter
Greet clients as they come to check in daily, do a bit of clerical work, answer the phone and direct calls. The front desk greeter is a vital volunteer position within the listings.
After-School Enrichment Program
Work with children in the Rebele Family Shelter as they play, do homework, paint pictures, do puzzles, and more.
Maintenance Assistant
Our Maintenance Staff is often flooded with jobs that they cannot find time for or often need help with. If you like working with your hands or you want to make an impact behind the scenes, this is the perfect job for you.
Community Outreach
Opportunities for volunteers to work directly with clients are plentiful, but those who are eager to advocate for the Homeless Services Center in the greater community are also welcomed here. We are beginning a program where volunteers will have the opportunity to work on community fundraising events to benefit HSC. Help us raise money to help the homeless in our community. If you have an idea for a day event, week long event, or you just want to learn more about our services and discuss ways to help, contact Jessica Abramson at jabramson@santacruzhsc.org or call (831)458-6020 ext 2101.
---
Printer-Friendly page